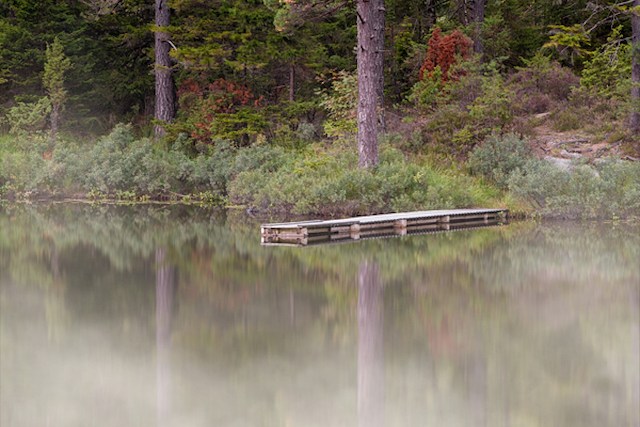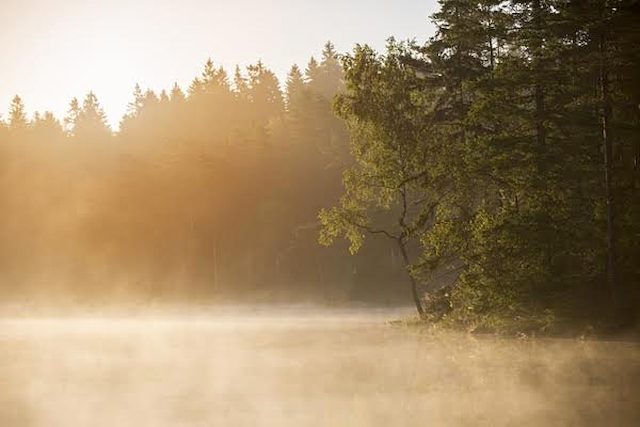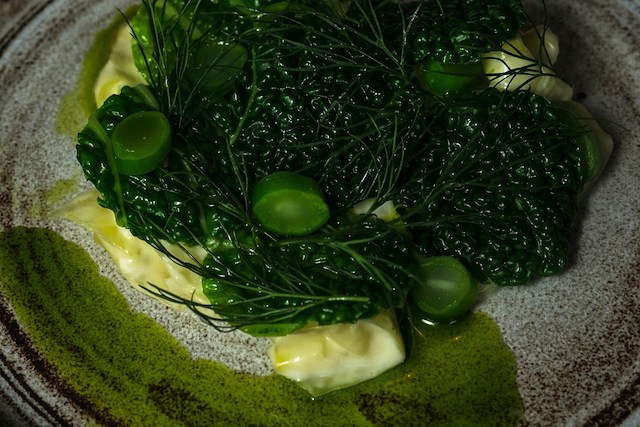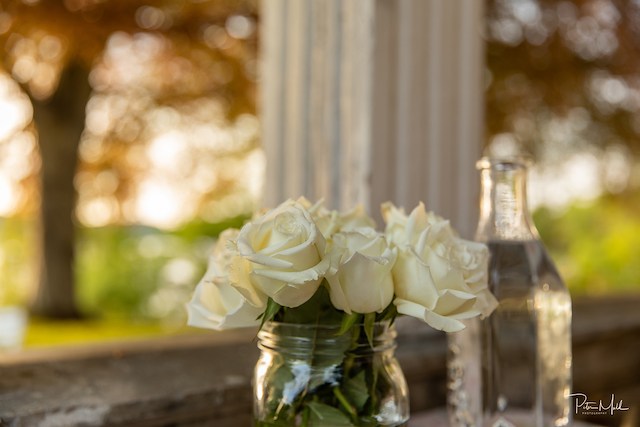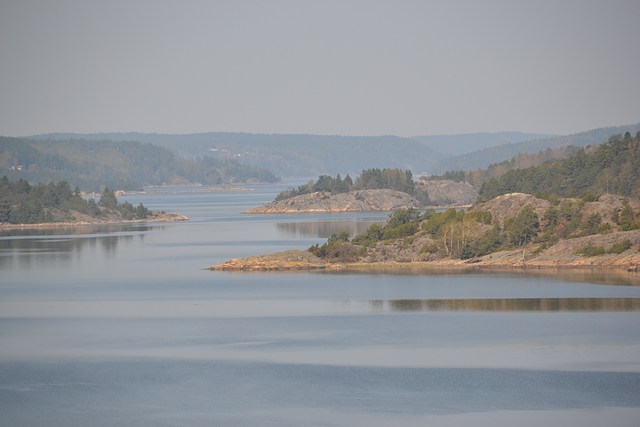 Hiking Package
Bredfjället rises majestically above Ljungskile. 100 meters above sea level you will find a hilly forest landscape dominated by blueberry shrubs and spruce, accompanied by oak, ash and linden trees. Pine trees decorate the hilltops. Lakes and marshes create openings in the deep forest. Baneberry, bog asphodel, small lousewort, common butterwort and Labrador tea grow in the area. The forest is home to osprey, black-throated loon, wood grouse, hazel grouse, boreal owl and three-toed woodpecker as well as lynx, pine marten and wolf.
In the 14th century the area was a state common forest and had its population peak in the 18th and 19th centuries. Today, three farms with animals remain. You can still find remains of cottages, cattle paths, root cellars and other signs of the life that once happened here.
Today Bredfjället is a popular hiking area with many fine paths and trails.
Our hiking package includes a five-course dinner, breakfast and a lunchpack from our kitchen. Bring your own backpack if possible, as well as a thermos for warm food and coffee or tea. We will provide you with a map and instructions on how to get there, a few kilometres by car on narrow gravel roads.

A walk by the beautiful sea close to Villa Sjötorp makes your hiking holiday complete.
Lunch pack
Breakfast
3 Course Dinner